UI/UX Designing
At Vision Macways, our front-end developers and UI/UX designers can design a great experience for your business users or customers on the web as well as mobile applications. We help your business to deal with the design challenges. We ensure that your user interface is easy and focuses on the user-friendliness. We know that UI and UX can be complex but our designers and developers ensure that this complexity is reduced.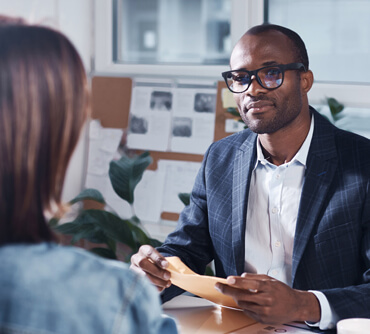 BEST DESIGN EXPERIENCE
We can design the best website and application that gives best experience, and you will have more engaged customers:
Follow industry standard & delivery trendy design
We lower your design cost with our UI design
Deliver your UI/UX design on the deadline
We bring more engaging customers to your website
No matter how short the deadline or how difficult the design to convert to UI and UX, our designers do not jump to sketch at earliest. We spend some time in understanding and bringing order to your needs and bring design and experience together. This helps us in creating a simple yet coherent design experience for your customers. We adopt easy and simple design process that includes every process of design without ignoring important steps. Hence, your design is not only high quality but also gives best experience
We are specialised in designing UI and UX of both website and mobile application. When it comes to mobile UI and UX, we design a great app. We start with understanding your users, context in which they use your app, and what they expect from you. After understanding their need, we propose and build an application that give outstanding user interface.